Transform your breast milk into a unique and precious jewel!💎

FAST
Create your jewelry at home in 10 minutes. Ready-to-wear in just 24-72 hours!

UNIQUE
Each model is unique and made using 3D printing technology.

WARRANTY
100% guarantee that your breast milk is in the jewel.

SYMBOLIC GIFT
A symbolic gift that is guaranteed to please a nursing mother.
MORE INFORMATION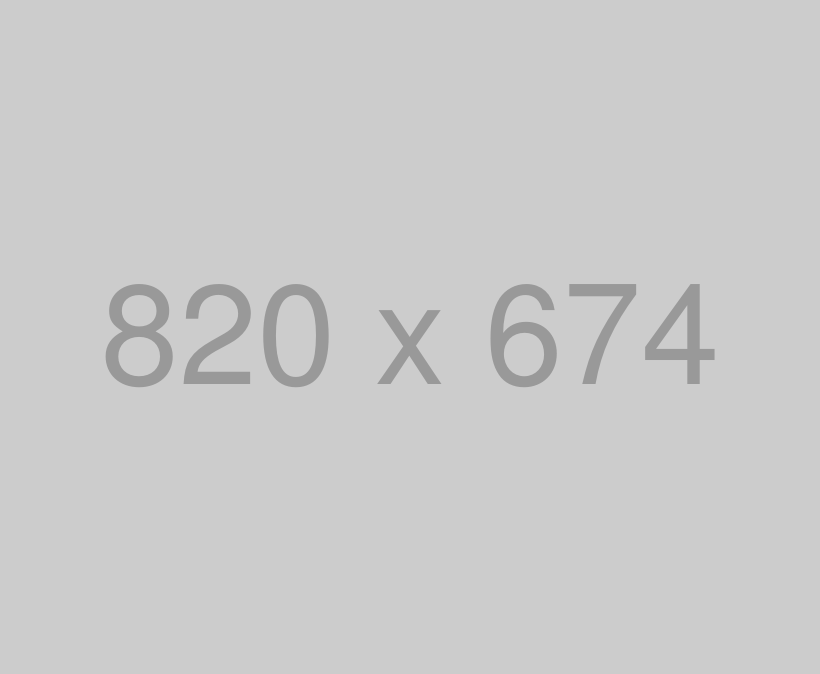 Premier Lait - An easy-to-make breast milk jewelry kit
TESTIMONIALS
"SENSATIONAL!!! "
It's so easy and quick to make, I barely believed it at first but wow i was pleasantly surprised! My jewel is gorgeous 🤩
JULIE
"My milk jewel in a few hours"
Incredible this jewel 🥰 ! I was septic at first, because I thought it was impossible to have my milk jewel in a few hours... Well I'm really happy to have overcome my fears! My milk drop pendant is just wow 🤩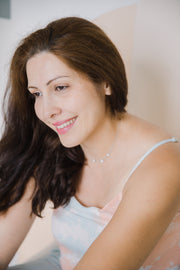 CHRISTINA
"I've never seen this before! "
I am so happy to have my milk jewel. Thank you to my husband for this wonderful gift, I so loved the idea of creating my own milk jewelry 😍. I've never seen that before! Thank you 🙏
MAILYS
"QUICK AND EASY"
Really fast shipping, I ordered the milk drop pendant on a Monday morning and on tuesday afternoon I received my kit . I was able to make my jewel the very next day. I was amazed at how quick and easy it was to create. I'm so proud of myself! Thank you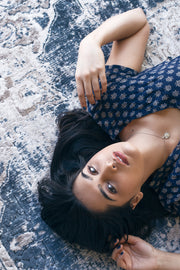 MARIE-EVE